Executive Butlers likes to give back to the community and therefore has associated itself with  AKIM-Jerusalem.
We are proud to announce the formation of a unique partnership.
One is a relative newcomer in Israel and the other over sixty years old.
AKIM-Jerusalem.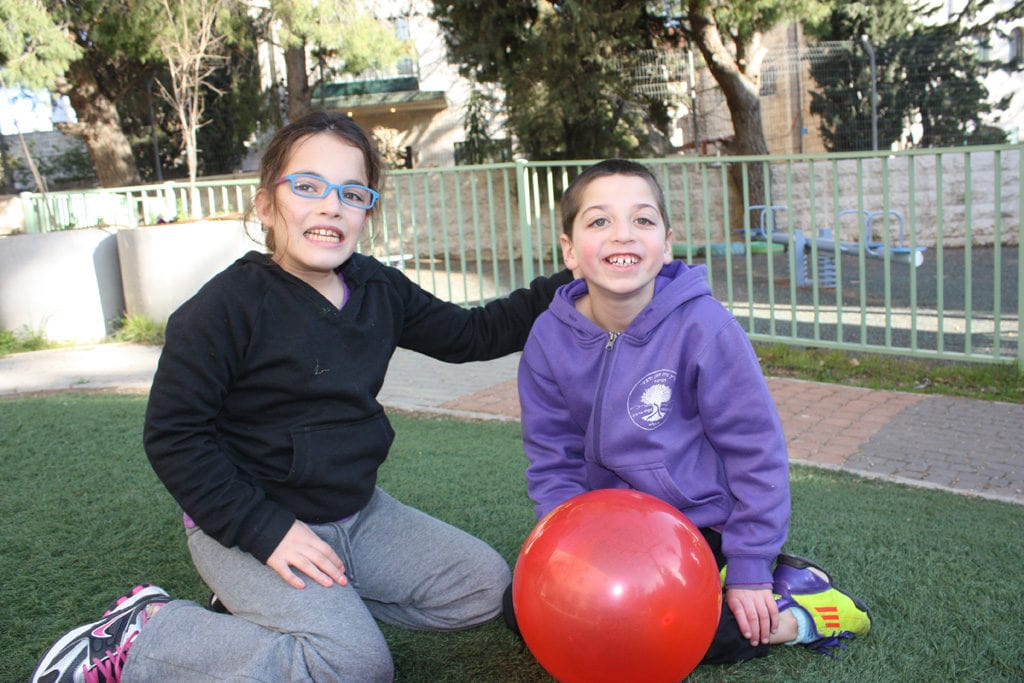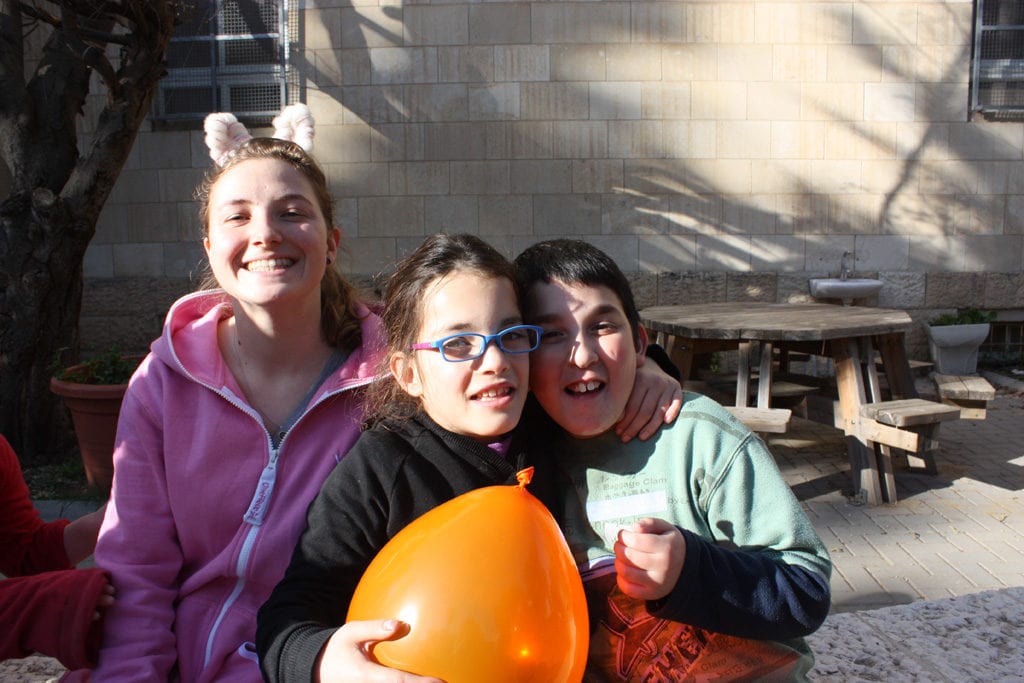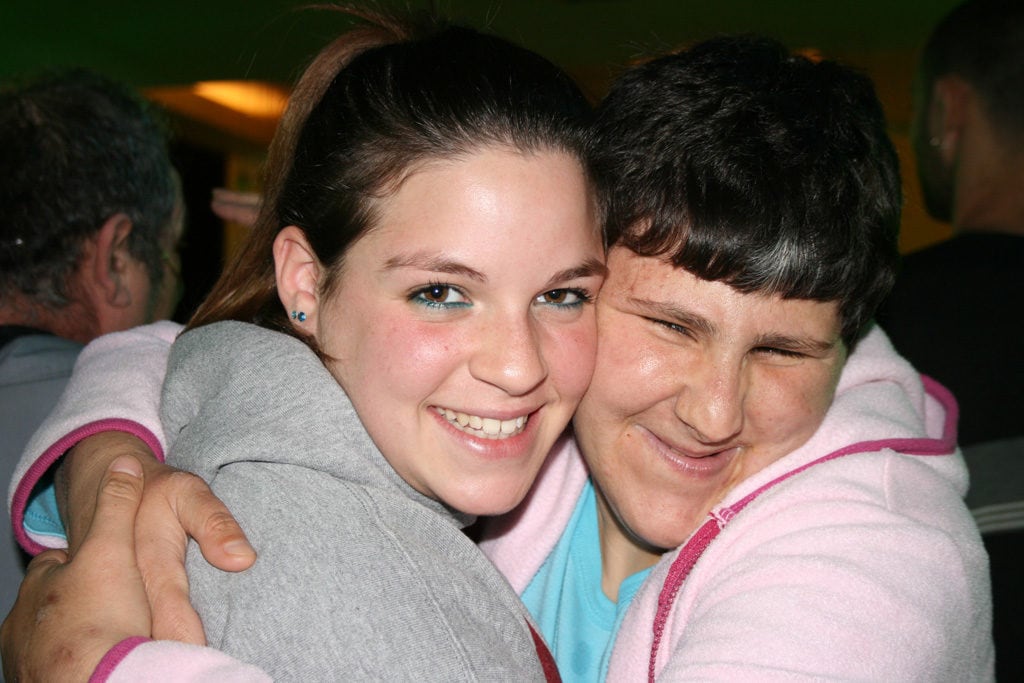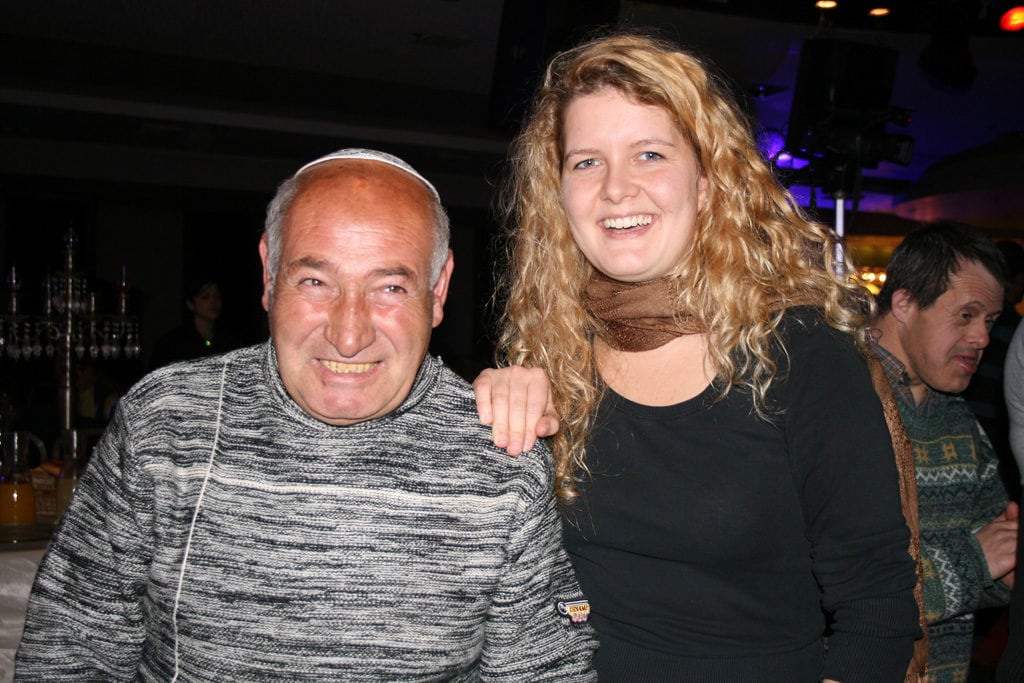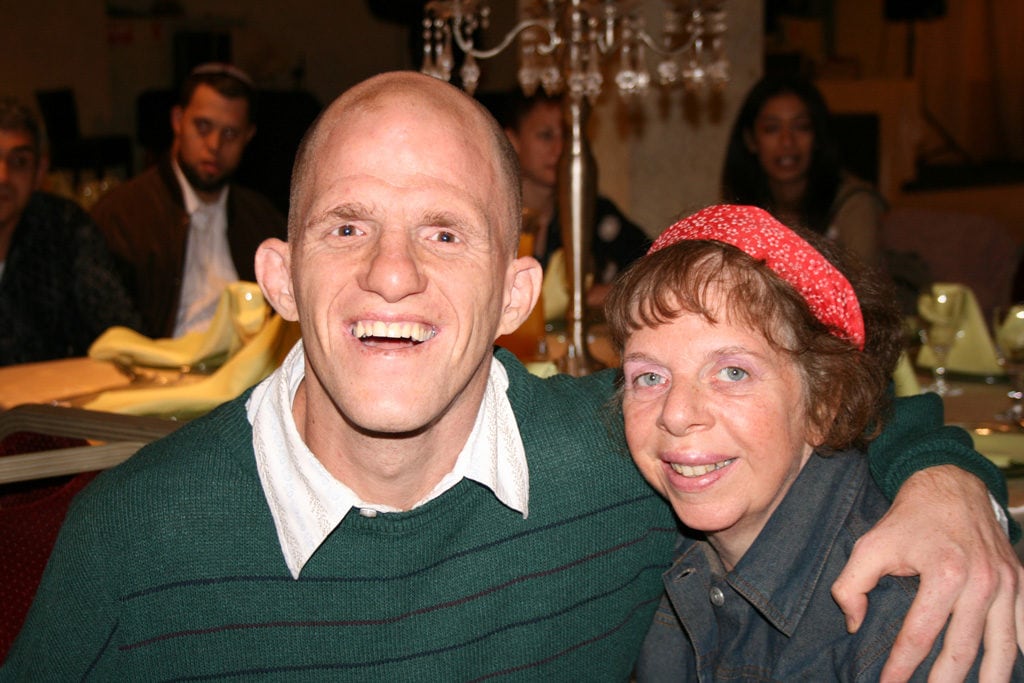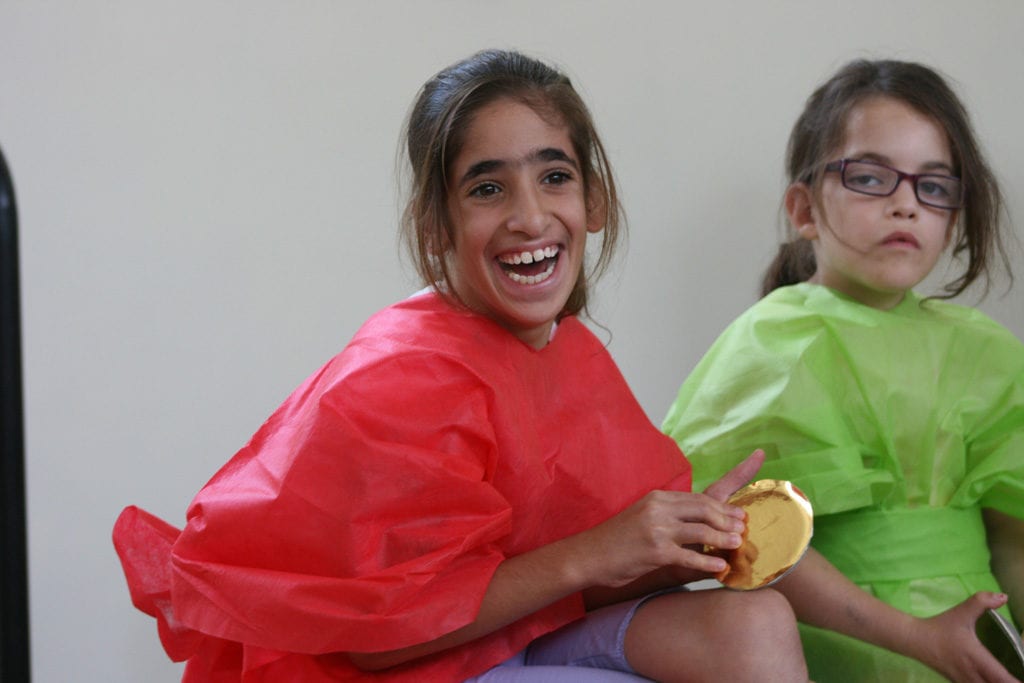 AKIM-Jerusalem is a non-profit, voluntary, parents' association that provides top-quality services for persons with intellectual and other disabilities. It currently serve around 500 people from all sections of the Jerusalem community regardless of religious, ethnic, gender or other affiliations.
At present, the Association cares for more than 160 people with intellectual disabilities and other impairments, who live in three hostels and 17 apartments. It also provides assistance through the Family Support to families who have a member with special needs living at home. These programs include a training workshop for young adults before leaving their family home, the "Tzaharon" Extended School Day project and the Batsheva Chai Home Care Support service.
For more details about the work of AKIM-Jerusalem please follow this link: https://www.akim-jerusalem.org.il/english/main.